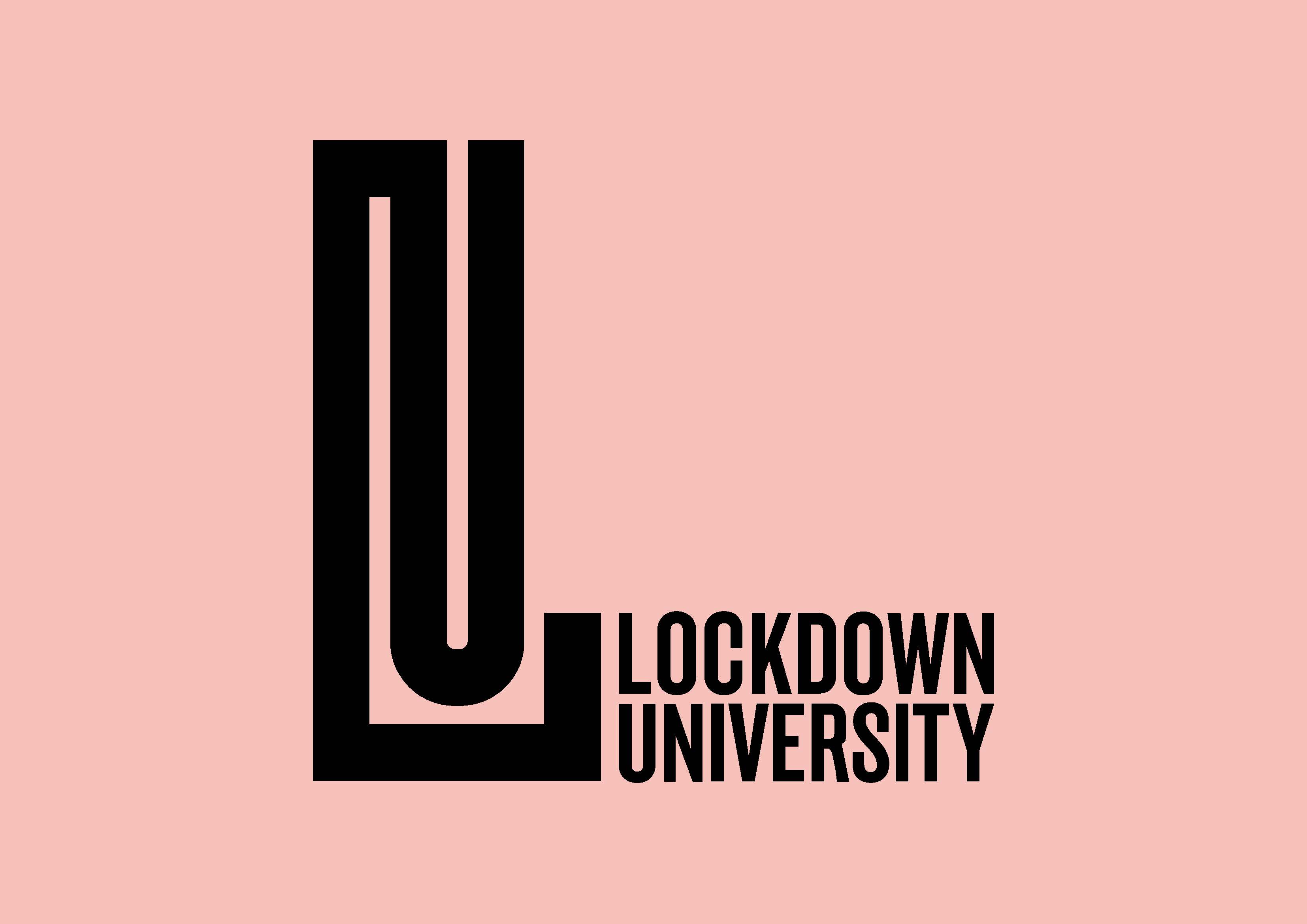 Yair Rosenberg, contributing writer at The Atlantic will be in conversation with Carly Maisel, CEO of Ki Philanthropies.
To join the webinar, please click the below link:
https://us02web.zoom.us/j/84828594537?pwd=b0ZJbmFkQm5yaXRBQU9odk5oT09UUT09
Webinar ID: 848 2859 4537
Passcode: 821261
Yair Rosenberg is a contributing writer at The Atlantic, where he writes the Deep Shtetl newsletter on the intersection of politics, culture, and religion. Previously a senior writer at Tablet Magazine, he has also written for the New York Times, Washington Post, Wall Street Journal, and The Guardian, and his work has received awards from the Religion Newswriters Association and the Harvard Center for Jewish Studies. He has covered everything from national elections in America and Israel, to observant Jews in baseball, to the translation of Harry Potter into Yiddish, and in his spare time, he composes original Jewish music and creates bots that troll anti-Semites on Twitter. His latest project is "Antisemitism, Explained," a video series that tackles the biggest questions about anti-Jewish prejudice.