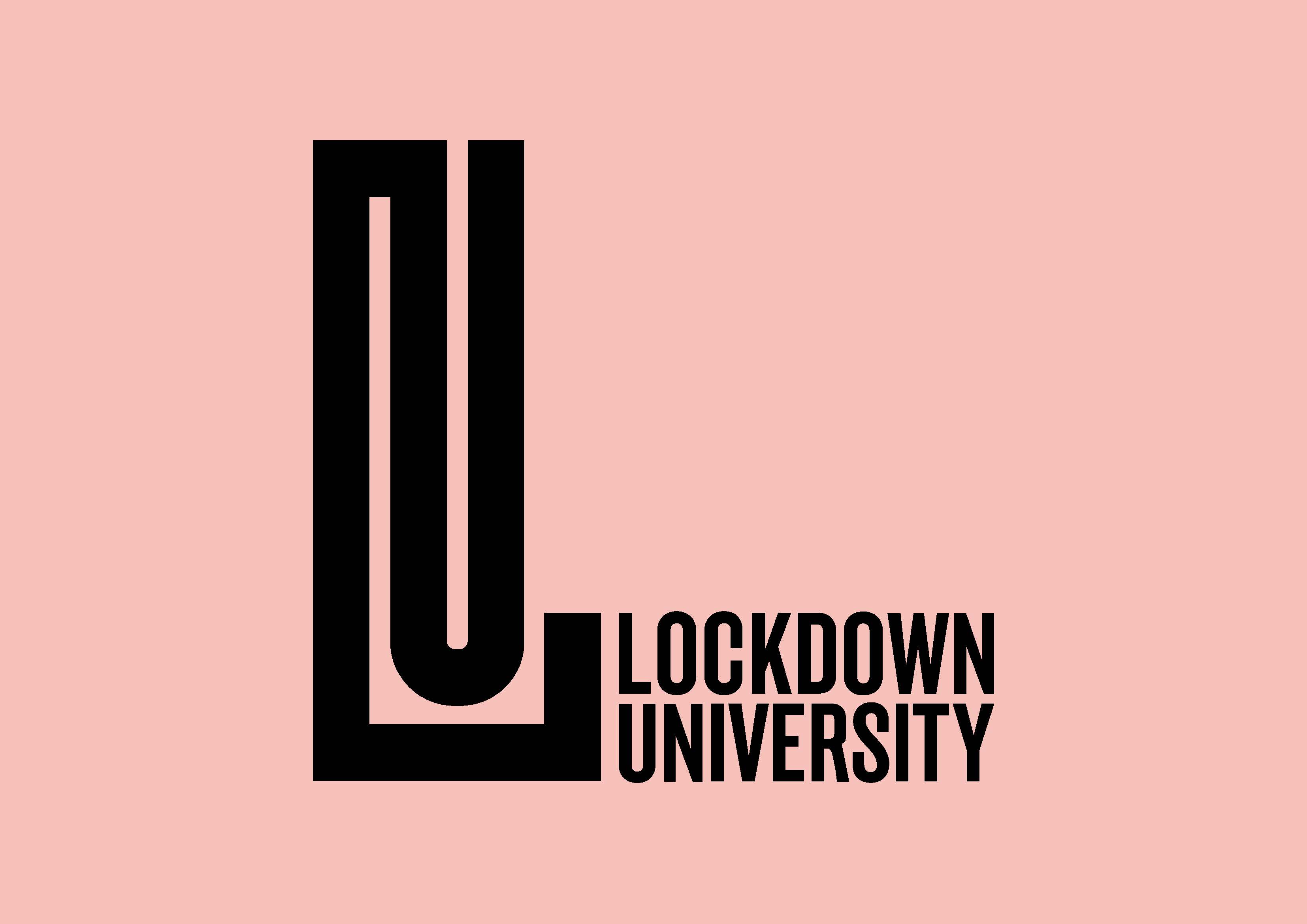 Anti-Defamation League's Daniel Kelley joins Carly Maisel, CEO of Ki Philanthropies, for a discussion on the ADL's latest report, "Hate is No Game: Hate and Harassment in Online Gaming 2022″.
Please click the link below to join the webinar:
https://us02web.zoom.us/j/81115111107?pwd=UHpuck0rTkVjUWVqb0tZaEE0aTFDQT09
Webinar ID: 811 1511 1107
Passcode: 421246
Daniel Kelley is the Associate Director of ADL's Center for Technology and Society (CTS), which works to ensure justice and fair treatment to all in a digital environment. Daniel leads operations and project management for the CTS, including CTS' groundbreaking work on AI/Machine Learning and Hate Speech online with UC Berkeley's D-Lab, and original research into emerging digital spaces such as Social VR. Daniel also leads CTS' work to fight hate, bias and harassment in the game community.
In 2017, ADL conducted their first Game Jam in partnership with the Museum of Art and Digital Entertainment in Oakland, along with the International Game Developers Association, Game Jolt and Games for Change. The jam had participants in seven countries on four continents around the world. In 2018, Daniel has been working with CTS Belfer Fellow Dr. Karen Schrier and the Global Game Jam to explore how to increase empathy and reduce bias through the process of game design.  Most recently, Daniel was named one of NY Jewish Week's 36 under 36 for 2018 for his innovative work with CTS. Before ADL, Daniel worked in tech operations at Two Sigma Investments and BorrowersFirst Inc. Daniel has an MFA in Dramatic Writing from Hunter College, and a BA from Sarah Lawrence College.