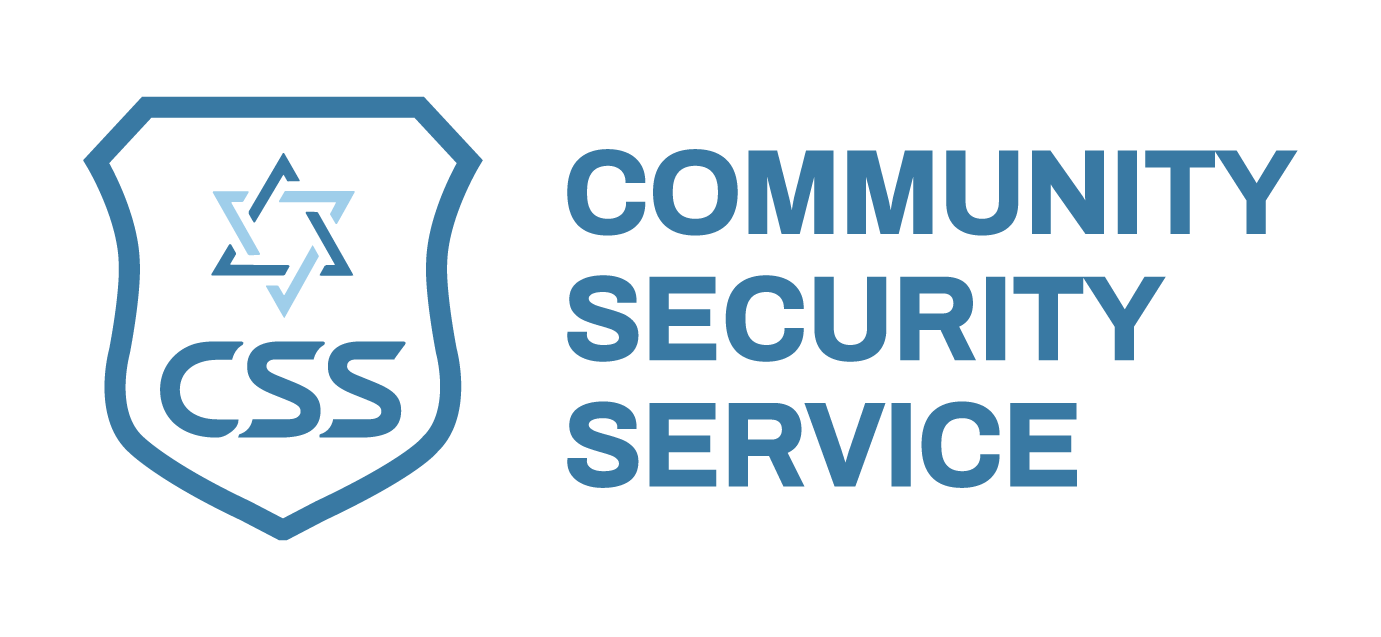 We are honored to invite you to register for CSS's Entry Point training session which has been arranged by the leadership of Shine a Light on Antisemitism. This is a one-hour virtual training about the basics of security and how to volunteer to help protect your community.
Topics covered include:
Identifying security threats
Recognizing suspicious activity
The importance of volunteer security
Reducing and responding to threats to your community
How to volunteer to protect your community
This is a standalone program and no background in security is required.